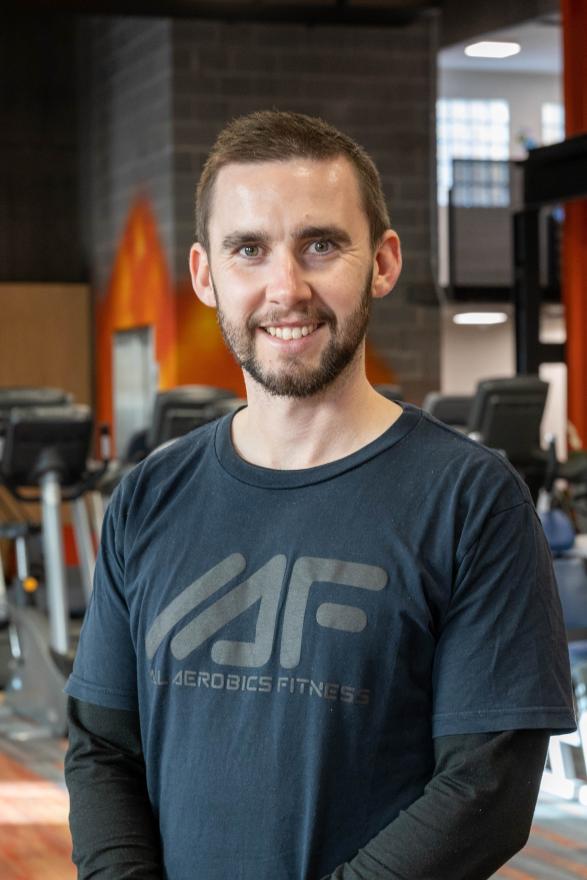 Head of Personal Training
Daniel is a diverse trainer with particular interests in sport-specific fitness, weight loss and continuing exercise for older populations. He has a Diploma in Fitness to go alongside his Certificate III and IV and has been a member of the All Aerobics team since 2016.  
Daniel has been involved in the local soccer community for over 20 years, and is now the Youth Academy Strength and Conditioning Coach for the Clarence Zebras. In the gym, he has a broad range of clientele ranging from young athletes to elderly individuals managing chronic illness. 
As well as doing one-on-one training and group classes, Daniel works alongside Teresa to manage the Platinum Club as the head of Small Group Personal Training.
Monday
Tuesday
Wednesday
Thursday
Friday
Saturday