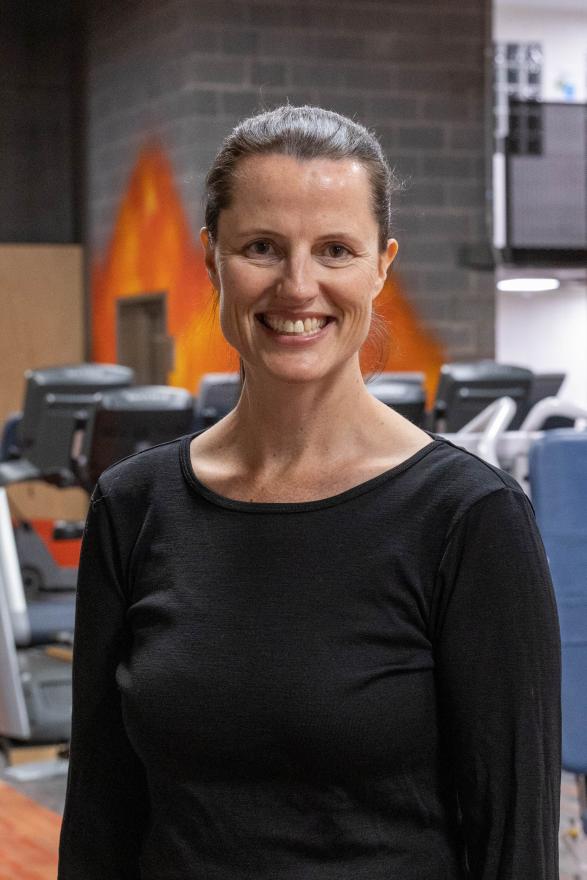 Pilates and Group Fitness Instructor
Em has been working in the fitness industry since 1998 and she joined the All Aerobics team in 2018.
Em is a lover of sport, and it's that passion led her to study Human Movement at University - majoring in Sports Management. 
Em loves meeting people from all walks of life and she loves being part of their fitness journey. Em has a knack of making her classes incredibly fun - aiming to help people get the results they want in an enjoyable way. Her great sense of humour certainly does shine when she's taking her classes.
Outside of the gym, Em works as a primary school teacher. Her experience in that role has given her the skills needed to explain things clearly, so that really helps the participants in her classes. "I always like to know where I'm going with my workouts, so I try to do this in my classes so my participants know what's ahead". 
Her favorite class is Spin because "it's a brilliant sweat fest and it's an awesome cardio workout. It's also a great class for me to bring out some legendary tunes!" Em said.