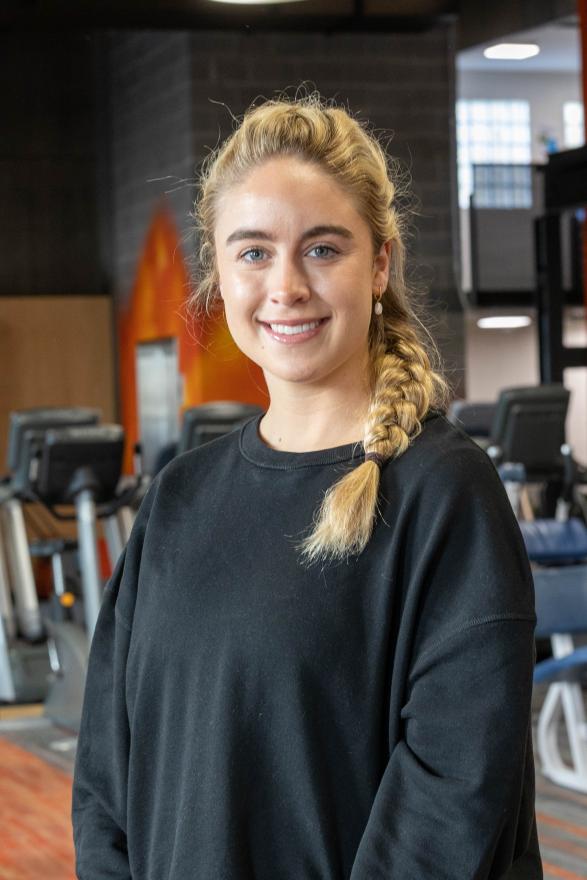 Group Fitness Co-Ordinator
Lilly started her career as a fitness instructor in 2019, and she's been taking regular classes at All Aerobics ever since. 
Lilly's passion for a healthy and active lifestyle is ultimately what got her into the fitness industry. "Working as a model has taught me a lot of good habits to help me know how to properly look after myself", Lilly said. 
What started out as a hobby, has now turned into a part-time job as a fitness instructor and she loves sharing her passion for fitness with everyone. "My favourite types of workouts include booty bands and any type of cardio exercise".
Monday
Tuesday
Wednesday
Thursday
Friday
Saturday